BIM for Heritage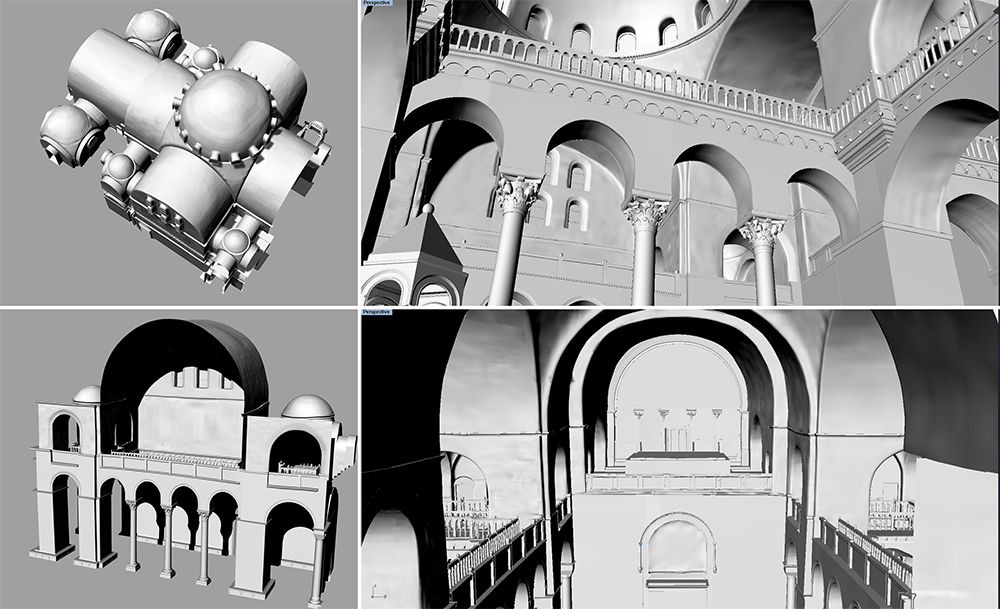 Event Location:
Speaker: Ir. Francis Leung,  Registered Structural Engineer and Founding Chairman of HKIBIM CPD Points: 1.5 CPD credit hours
CPD Event:
28 July 2020 (Tuesday)
Time:
7:00pm to 8:30pm
Speaker:
Ir. Francis Leung,  Registered Structural Engineer and Founding Chairman of HKIBIM
Venue:
By online media – ZOOM
CPD Points:
1.5 CPD credit hours
Language:
English (supplemented by Cantonese)
Fee:
HK$50 for HKICON Members and non-HKICON Members

Limited to 100 Participates

Free admission for current ACP students

Remarks:

ZOOM link will send out 2 days before the event.
The event will be conducted online via ZOOM. Successful registrants will be notified separately via email with the web link and password in due course to the online event.
For Mobile phones, iPads & Android, install the ZOOM Cloud Meetings app from App Store or Play Store.
For PC and Mac, download and install the Zoom Client for Meetings.
About the CPD Talk
Building Information Modeling (BIM) is a three-dimensional modelling process that provides architecture, engineering and construction (AEC) practitioners a collaborative platform to plan, design, coordinate, visualise and manage the building and infrastructural projects. Its cutting-edge use of computer technology allows for unprecedented levels of collaboration at different stages of construction from initial stages of planning and design to construction. In the post-construction phase, it also provides a powerful platform for facilities management. In recent years, we also begin to see the application of BIM in the field of built heritage conservation.
The speaker is an experienced practitioner who will share with us his experience in using BIM for heritage projects. He will also use the opportunity to field questions and initiate discussions with attendees about local practices and application of BIM in the field of heritage conservation.
About the Speaker
Ir Francis LEUNG is a professional structural engineer, Registered Structural Engineer and Fellow Member of HKIE. He is also the Founding Chairman and re-elected Chairman in 2019, The Hong Kong Institute of Building Information Modelling established in 2009. He is now the Vice President of Hong Kong Alliance of Built Asset & Information Management Associations (HKABAEIMA)
Ir Francis Leung has been developing BIM for more than 10 years. Start from self-learning the use of BIM software, BIM is now implemented at a corporate level to manage information generated from design and construction. He implemented BIM in engineering consultant, contractor and now in developer for a corporate level application in both Hong Kong and China projects. Ir LEUNG believes that BIM development is not about technology. It is more about the mentality and management style which are now changed by BIM.