Social Impact of Heritage Conservation – Case Study of The Restoring 1 Queens Road West in Sheung Wan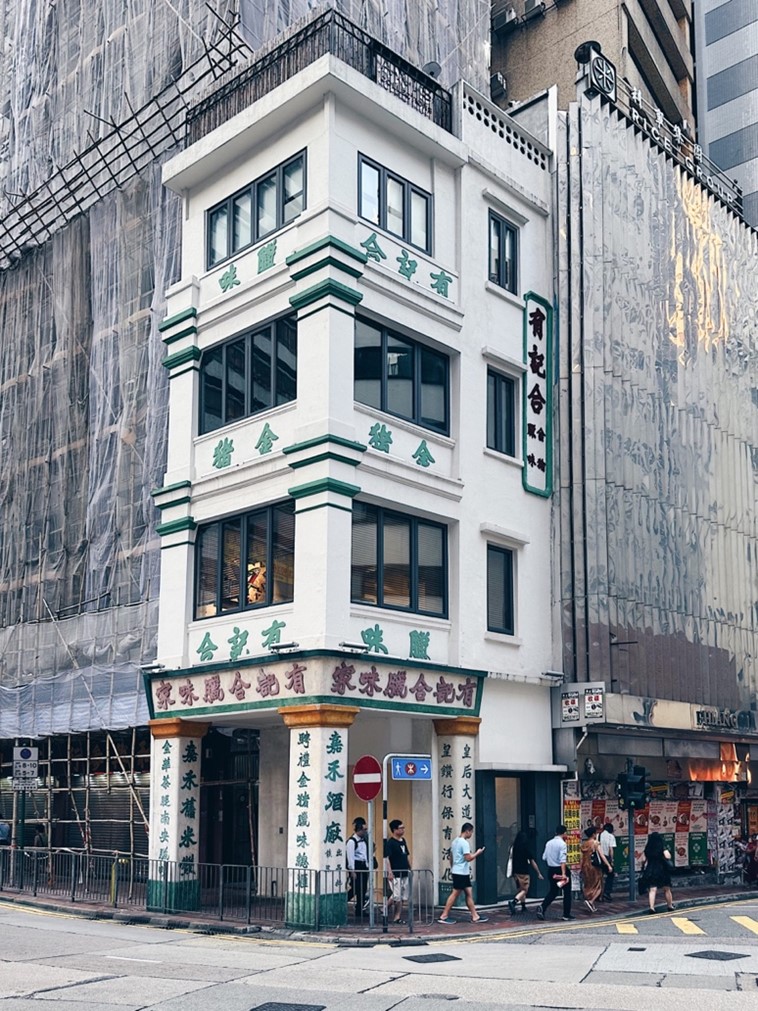 Event Location:
Online event ZOOM Speaker: Ms. Vanessa Ho
CPD Event:
Social Impact of Heritage Conservation – Case Study of The Restoring 1 Queens Road West in Sheung Wan
Date:
7 December 2023 (Thursday)
Time:
7:00 pm – 8:00 pm

Speaker:

Ms. Vanessa Ho
Venue:
By online media – ZOOM
CPD Points:
1 CPD credit hours
Language:
English

Fee:

Free admission

Limited to 100 Participants

Remarks:

The CPD will be conducted online via ZOOM. Successful registrants will be notified separately via email with the web link and password in due course to the online event. For Mobile phones, iPads & Android, install the ZOOM Cloud Meetings app from App Store or Play Store.
For PC and Mac, download and install the ZOOM Client for Meetings.
Please input your full name when joining the Zoom call for ease in taking attendance.
As a respect to the speakers, we encourage participants to turn on your cameras, especially during the Q&A session.
Zoom CPDs may be recorded.
About the CPD Talk
Heritage investor turned conservation enthusiast Vanessa Ho will share her journey from inadvertently purchasing a Grade III heritage building in 2018, to restoring it and establishing the Lion Rock Heritage Foundation to preserve other privately owned heritage buildings in Hong Kong. She will share on the importance of measuring the social value impact of a project with a practical example, and challenges all attendees to participate in advocating a change in the existing narrative that it is neither physically nor financially viable to preserve old buildings in Hong Kong.
About the Speaker
Vanessa Ho
Vanessa has worked across a variety of private sector companies in Hong Kong and China. She has held management roles in technology, sporting goods, manufacturing and supply chain companies. Her interest in heritage conservation was ignited in 2018 after she bought and restored a Grade III Heritage Building at 1 Queens Road West in Sheung Wan. She has an MBA from INSEAD in France, and a B.A. in International Relations from Tufts University in Boston.