Hong Kong's Export of Quality Granite in the 19th and 20th Century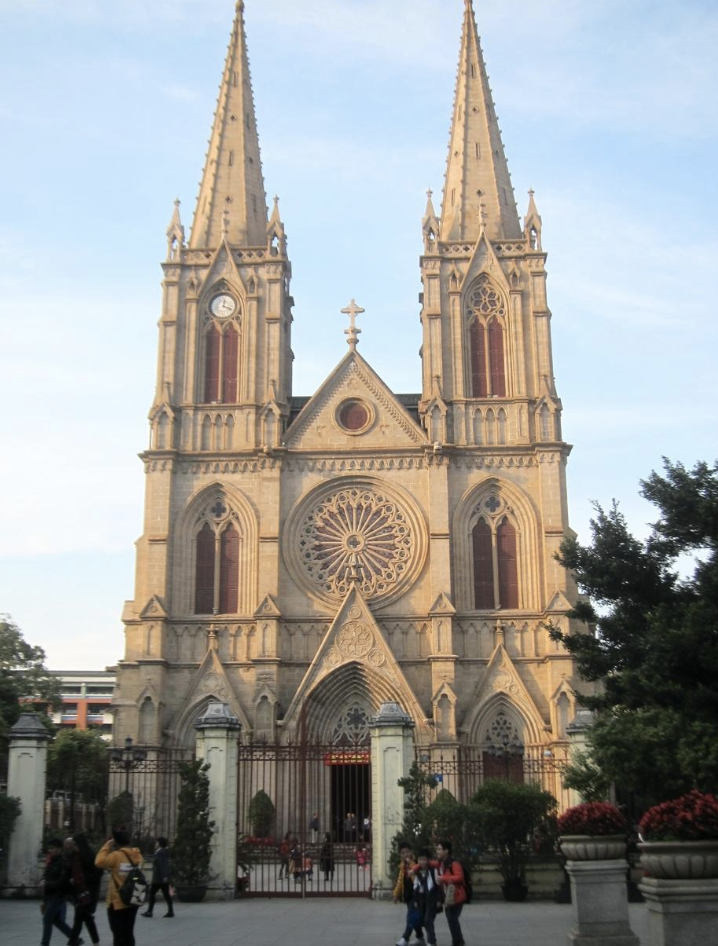 Event Location:
Speaker: Dr. Poon Sun Wah CPD Points: 1.5 CPD credit hours
CPD Event:
Hong Kong's Export of Quality Granite in the 19th and 20th Century
Date:
23 February 2023 (Thursday)
Time:
7:00 pm – 8:30 pm
Speaker:
Dr. POON Sun Wah
Venue:
By online media – ZOOM
CPD Points:
1.5 CPD credit hours
Language:
English
Fee:
Free admission

Limited to 150 Participants

Remarks:

The CPD will be conducted online via ZOOM. Successful registrants will be notified separately via email with the web link and password in due course to the online event. For Mobile phones, iPads & Android, install the ZOOM Cloud Meetings app from App Store or Play Store.
For PC and Mac, download and install the ZOOM Client for Meetings.
Please input your full name when joining the Zoom call for ease in taking attendance.
As a respect to the speakers, we encourage participants to turn on your cameras, especially during the Q&A session.
Zoom CPDs may be recorded.
About the CPD

Talk 
This talk is about the export of Hong Kong's granite in the 19th and 20th century. In 1844 granite was shipped to China as recorded by the colonial government. During the 1850s and 1860s, granite blocks were transported to China, New South Wales, San Francisco and Siam as building materials as well as paving slabs for road works. Between 1928 and 1933, Hong Kong granite was used for projects of the Sun Yat-sen Mausoleum in Nanjing, the Memorial Auditorium and the Memorial Cenotaph in Guangzhou in remembrance of Dr. Sun Yat-sen. The talk will share the reasons why Hong Kong's granite, not just being substantially used in construction works locally but also exported to China and countries abroad.
About the Speaker
Dr. Poon is an Adjunct Professor in the Department of Real Estate and Construction, The University of Hong Kong.  He is a Chartered Structural Engineer, a Corporate Member of the Hong Kong Institution of Engineers and a Member of Chartered Institution of Water and Environmental Management.  He worked in consulting firms for several years before commencing teaching and research at various universities in Hong Kong and Singapore. In the last two decades his research interest has focused on historic lighthouses in Hong Kong and the nearby region, exportation of quality granite to the Pacific Rim in the 19th and 20th Century and heritage waterworks in Hong Kong.