Cultural Landscape Series – GOVERNMENT HILL Field Study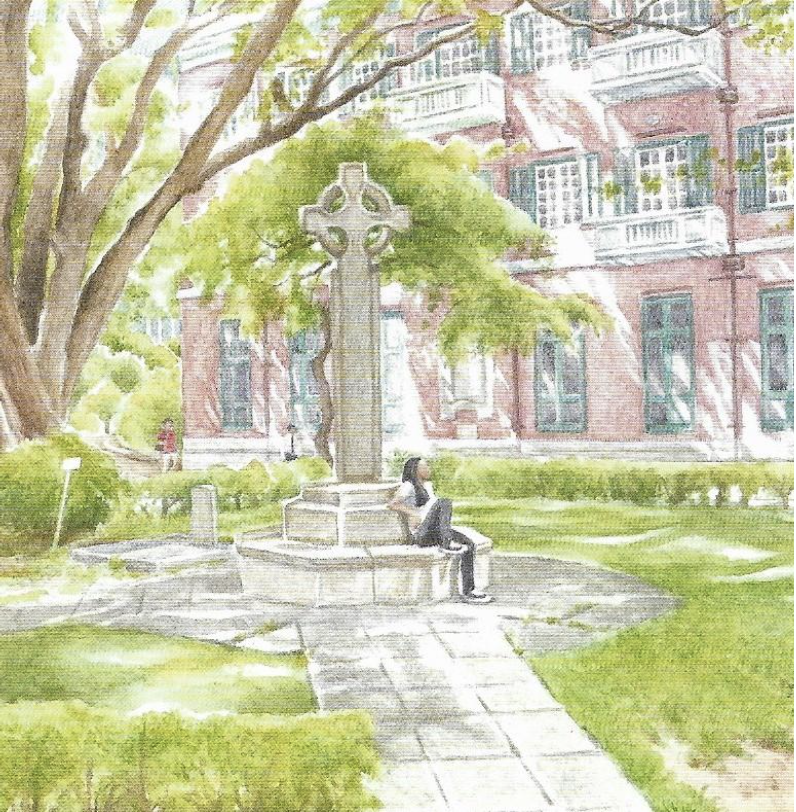 CPD Event:
Understanding Cultural Landscapes  – GOVERNMENT HILL Field Study
Date:
15 October 2022 (Saturday)
Time:
10:30am – 1:00pm
Venue:
Government Hill, Central Hong Kong

Assembly point: Garden of St John's Cathedral

CPD Points:
1.5 CPD hours
Language:
English
Supporting Organisation:

The American Institute of Architects Hong Kong

Fee:
HK$ 90 for HKICON Members, and HK$ 120 for non-HKICON Members;

Limited to 18 participants per tour; Free admission for HKICON Student Member
Members

Remarks:
Please arrive 10 mins prior to the meeting time.
About the Field Study
When the British arrived in Hong Kong in 1841, the elevated piece of land overlooking Victoria Harbour, referred to as 'Government Hill', was used to establish the power base for the fledgling colony.  Although many changes took place in the following years, the clustering of government-related buildings and functions remained relatively intact.  However, in 2010, the Development Bureau announced the proposal to sell the West Wing of the Central Government Offices.   Interestingly, during the debate, the Development Bureau described Government Hill as a 'cultural landscape'.  Despite the redevelopment proposal being shelved, the boundary of the Government Hill cultural landscape was not defined clearly.  It remains vague and therefore vulnerable.
This field study will begin with a general introduction to the site and its development over time.  The participants will then be divided into small groups and, armed only with low-tech site plans and pens, will explore Government Hill on foot to plot where a realistic boundary should be drawn for this heritage cultural landscape.  This will require combining a general knowledge of Hong Kong, some value judgements, as well as interpretation of the many tangible and intangible 'clues' along the way.  The groups will reconvene, and a concluding discussion will attempt to agree on a site boundary and the key natural and built heritage elements that contribute to the cultural significance of Government Hill.  
About the Speaker
Dr Ken Nicolson is an architectural conservationist, landscape architect, and urban planner. A practitioner with almost 40 years of experience, he has been teaching in HKU's Division of Architectural Conservation Programmes since 2002 and is credited with introducing the concept of cultural landscape to Hong Kong. His three books on the topic are considered essential readings for local scholars and students of cultural landscapes. Throughout his academic and professional career, he has won many awards, including the 2006 UNESCO Asia-Pacific Awards for Cultural Heritage Conservation.