Interpreting Heritage in India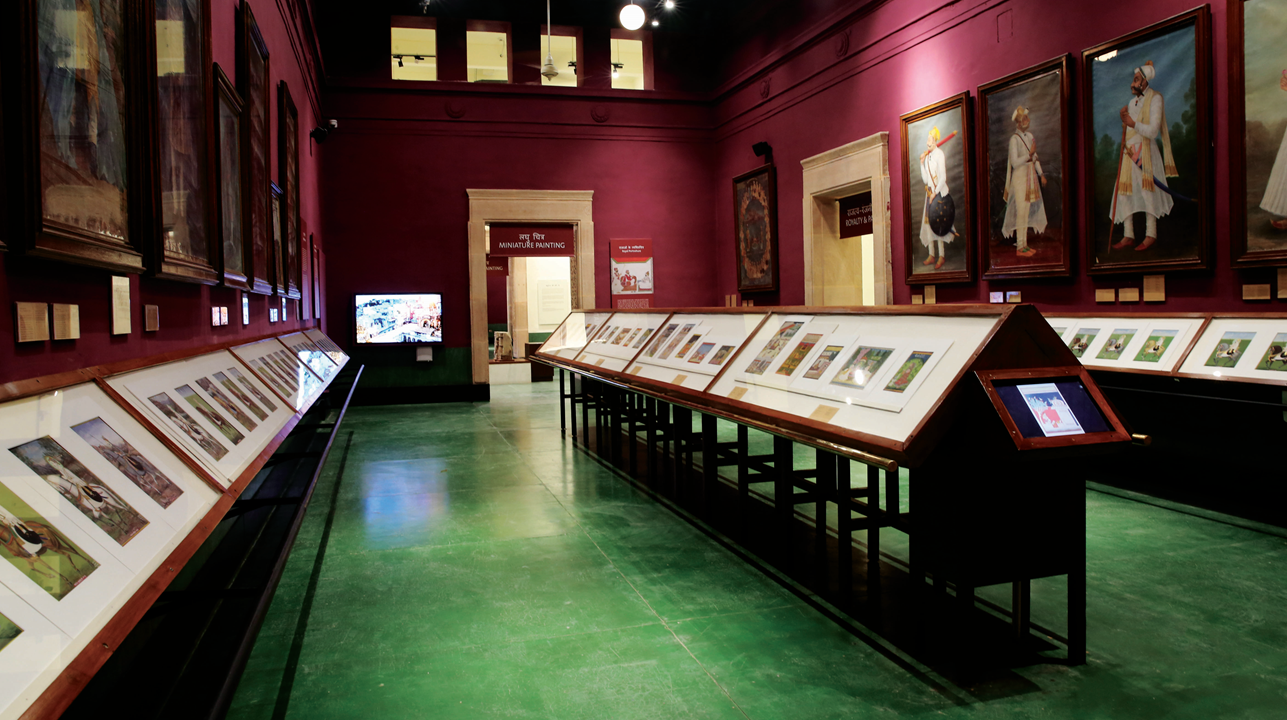 Event Location:
Speaker: Mr. Siddhartha Das is a curator, designer, and a visual artist. CPD Points: 1.5 CPD credit hours
CPD Event:
Interpreting Heritage in India
13 October 2020 (Tuesday)
Time:
7:00pm to 8:30pm (Hong Kong Time GMT+8)
Speaker:
Mr. Siddhartha Das

is a curator, designer, and a visual artist.

Venue:
By online media – ZOOM
CPD Points:
1.5 CPD credit hours
Language:
English
Fee:
HK$50 for HKICON Members and non-HKICON Members

Limited to 100 Participates

Free admission for current ACP students

Remarks:

The event will be conducted online via ZOOM. Successful registrants will be notified separately via email with the web link and password in due course to the online event.
For Mobile phones, iPads & Android, install the ZOOM Cloud Meetings app from App Store or Play Store.
For PC and Mac, download and install the Zoom Client for Meetings.
About the CPD Talk
The illustrated lecture will look at Siddhartha's journey as a cultural practitioner from India. His lecture will draw upon his experiences from a wide range of projects, such as the scenography of the historic building of Jal Mahal, Jaipur, art installations for Bangalore Airport and Southbank Centre, London, livelihood projects for craft communities, curating and designing Jodhpur State Museum, Rajasthan and the art museum complex, JD Centre of Art, Bhubaneswar, Odisha.
Curating and designing museums, exhibitions, and installations
Responsible and holistic design for cultural spaces and institutions
About the Speaker
Siddhartha Das is a curator, designer, and a visual artist. He has worked at the Victoria & Albert Museum, London, Museum Rietberg Zurich, with Southbank Centre, London; done art residencies in Canada and Japan and curated and designed many thematic exhibitions, public spaces and a few heritage and museum projects in India. He has won awards and fellowships from institutions across the world and is a visiting faculty at colleges in India and Europe. Over the last 18 years, he has worked on more than 100 projects across eight countries.
In 2002, he founded the multi-disciplinary award-winning Siddhartha Das Studio that works on responsible design and cultural spaces across the world. The Studio strategises, curates and designs cultural institutions, museum complexes, thematic exhibitions; art projects and installations; and livelihood programmes rooted in crafts communities.